Iceland Brexit 2 Goal Poster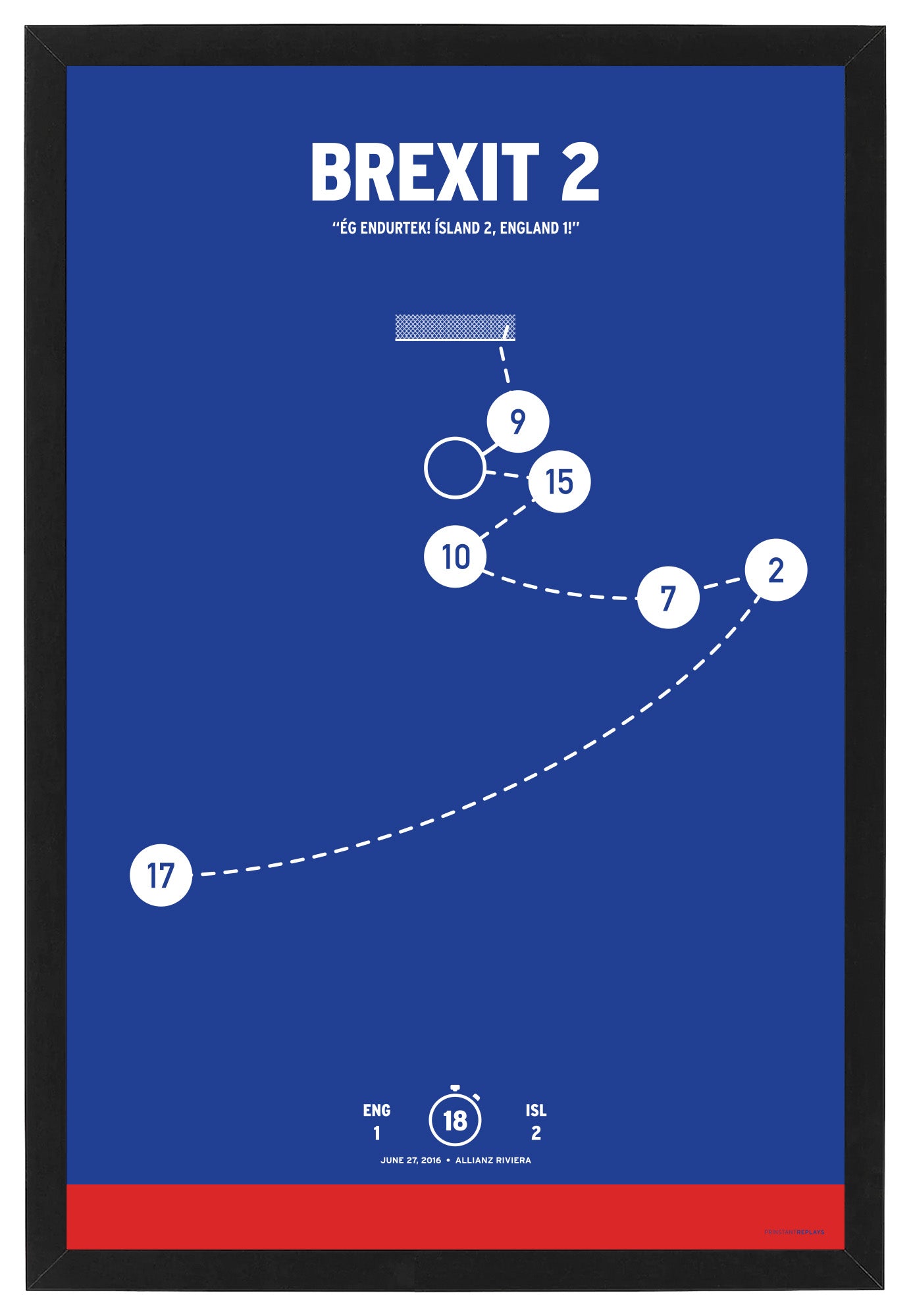 Gudmundur Benediktsson went totally, absolutely, entirely ballistic after Iceland's Kolbeinn Sigforson scored what would become its game-winning goal in its round of 16 match against England on Monday for the 2016 Euro Cup.
Translation of the print:
ÉG ENDURTEK! ÍSLAND 2, ENGLAND 1!
"I repeat, Iceland 2, England 1"